The Iowa City Area Business Partnership (Business Partnership) and Iowa City Area Development Group (ICAD) are excited to announce the local teachers, students, staff, school groups, and organizations who will be awarded at our annual Innovation in Education awards! This after-school reception and awards ceremony honors the people and programs that model the future of K-12 education in Johnson County, IA.
Join us on April 26th at 6:00pm at The Englert! It is free and open to all who wish to celebrate and support growth and innovation in Johnson County K-12 schools.
THE INSPIRE AWARD
This award is given to a teacher that inspires, excites, and influences students to learn through exceptional, unprecedented or extraordinary programs and/or creates an innovative, future-focused classroom.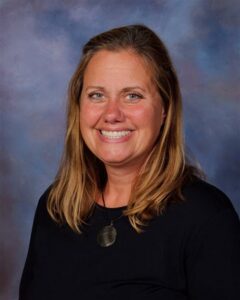 Alisa Meggitt
North Central Junior High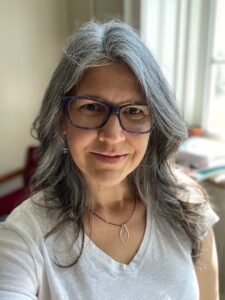 Ann Schaefer
Iowa City High School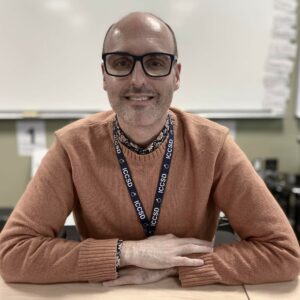 Daniel Lekin
Liberty High School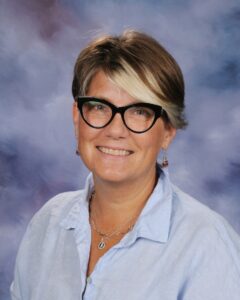 Marianne McGrane
Liberty High School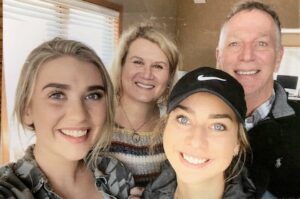 Tracy Elmer
Weber Elementary School
THE SPARK AWARD
This award is given to individuals who go above and beyond in order to create a learning environment where all students have a chance to succeed, and all instructors feel the freedom to innovate.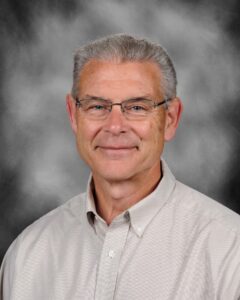 Dr. Greg Gilbaugh
Heritage Christian School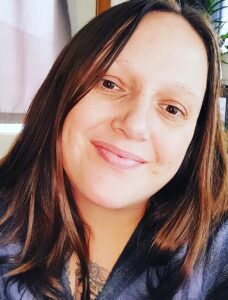 Melissa Zieglowsky
Alexander Elementary School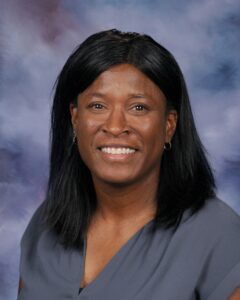 Tunisia May
Liberty High School
THE STUDENT INNOVATION AWARD
This award recognizes students for their achievements and efforts to go above and beyond during the 2022-2023 school year. The ideal candidate demonstrates a growth mindset, empathy and a desire to uplift others.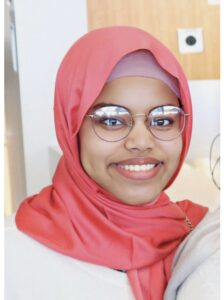 Reem Kamil Kirja
Iowa City West High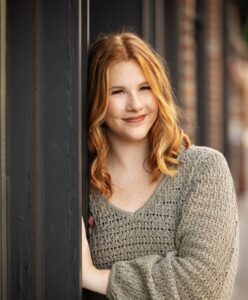 Ava Graff
Iowa City West High
THE ADMINISTRATIVE /  SUPPORT STAFF EXCELLENCE AWARD
This award recognizes the exemplary service of a dedicated administrative assistant or employee who fosters a positive learning and supportive environment at his/her school.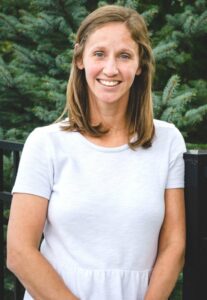 Anne Ehlinger
Willowwind School
Becky Suchomel
Liberty High School
Colene Feldman
Lone Tree Community School District
THE ED-TECH COMPANY OF THE YEAR AWARD
This award recognizes an Iowa City area-based education technology company that has demonstrated or facilitated classroom innovation, has supported the growth of the Iowa City area as an education technology hub, and has given back to our community.
THE STEM INNOVATOR AWARD
This award showcases the creative innovations of a program that facilitates enhanced problem-based teaching and learning. This award specifically focuses on the uniqueness of the "program actions" that promote teacher innovation, increase student interest and drive performance and/or achievement.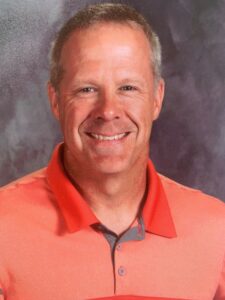 Tim Sheeley
Solon Middle and High School
THE IMPACT AWARD
This award is given to a school group or group leader that embraces three core goals: to inspire, innovate, and achieve. Their pursuit of these first three goals culminate to realize a fourth: IMPACT on teachers, students, and their community. This program/leader exceeds all others in their ability to impact students and teachers through inspiring, innovative, exceptional, unprecedented and/or extraordinary program components.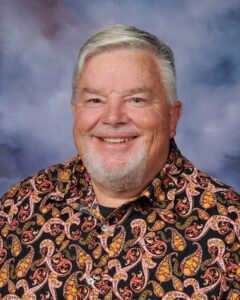 James Postman
Van Allen Elementary
Matt Hartman
Van Allen Elementary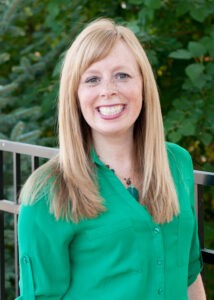 Michelle Beninga 
Willowwind School
THE INNOVATION IN K-12 MENTAL HEALTH AWARD
This award recognizes a program, group, or leader that addressed the extensive challenge of stress, anxiety, depression, or other mental health issues in K-12 students. They address unmet needs and create innovative approaches to reduce stigma, increase access to care, improve equity in mental health, enable early identification/prevention, or enhance intervention.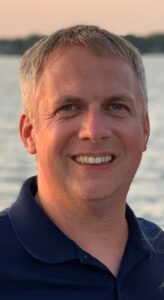 Doug Lestina
Iowa City Community School District
Anthony Branch
United Action for Youth SPARK! Program
THE EARLY CHILDHOOD INNOVATION AWARD
This award recognizes outstanding childcare providers and programs for their commitment to building the foundation children need to make the best possible start in life. They are committed to tackling the ever-changing challenges and demands of providing accessible and high-quality childcare through creative problem-solving and collaboration.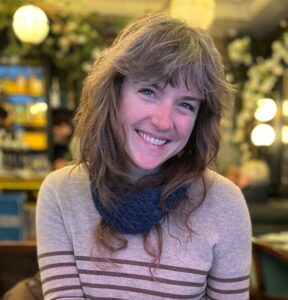 Kaye Lindsley
Willowwind School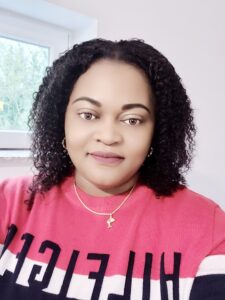 Lucie M Mordecai
Abbas International Healing Center