Iowa City Area's Community Leadership Program

Our premier leadership program was created in 1990 and was formed to foster informed, well-equipped invested leaders. Through the program's life, more than 700 current and future leaders have gained insight into the issues, opportunities, strengths and challenges within our community.
Interested in applying to CLP?
Applications have closed for the 2023 – 2024 cohort. Join our interest list to be notified first when applications open in Spring 2024.
APPLY TO THE CLASS OF 2023 - 2024
STEP 1: Download the application.
STEP 2: Submit your application.
Application deadline is Friday, June 16th 2023 at 4:30 PM.
All applicants will be notified by August 4th 2023 of their acceptance status.
2023 – 2024 SCHEDULE
Graduating from CLP demonstrates an understanding of material covered in all sessions. Attendance for 100% of the sessions is required to graduate from CLP. Participants who miss a class due to an emergency may complete the session the following year to fulfill the graduation requirements.
Thursday, August 24th 2023
5:30pm – 7:30pm
Orientation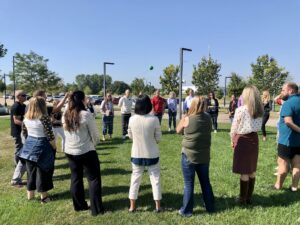 Friday, September 8th 2023
8:00am – 5:00pm
Community & Place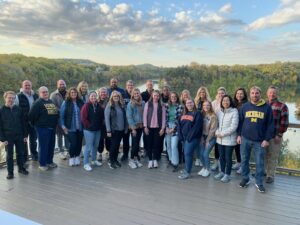 Sunday – Monday, October 15th – 16th 2023
Retreat & Team Building
Friday, November 10th 2023
8:00am – 5:00pm
Health Care
Friday, December 8th 2023
8:00am – 5:00pm
Government
Friday, January 12th 2024
8:00am – 5:00pm
Non Profit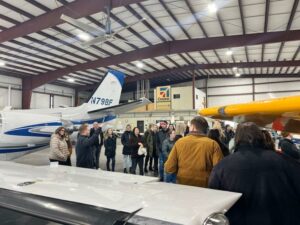 Friday, February 9th 2024
8:00am – 5:00pm
Economic Development
Friday, March 22nd 2024
8:00am – 5:00pm
Education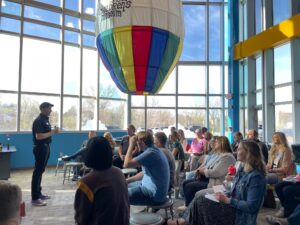 Friday, April 12th 2024
8:00am – 5:00pm
Arts & Culture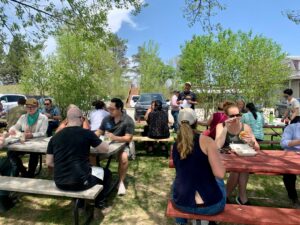 Friday, May 10th 2024
8:00am – 5:00pm
Agriculture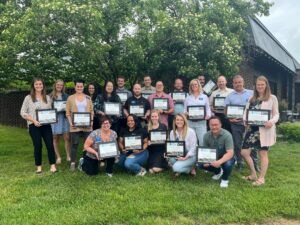 Friday, June 7th 2024
8:00am – 5:00pm
Wrap-Up & Graduation