Your Local Chamber
Formerly known as the Iowa City Area Chamber of Commerce, the Business Partnership serves as the voice of business for Johnson County, Iowa, uniting businesses and community to maintain a strong economy and quality of life. Our advocacy efforts, networking events, and other member benefits position members, business leaders and the community for success. 
To make Johnson County the best place to live, work, and learn by serving our local business community. 
To build the best local business ecosystem in the world.
Members-First Mindset
For the Love of Our Community
Collaboration is the Way
Continuously Improve
Be Humorously Human
The Voice of Business for Johnson County
We are a partnership of over 800 businesses committed to making Johnson County the best place to live, work, and learn. We connect members with the resources they need to grow, advocate on behalf of issues important to area businesses, and engage the business community to positively impact our community as a whole. Join the partnership and grow your business, amplify your voice, and strengthen our community. We can do it all – together!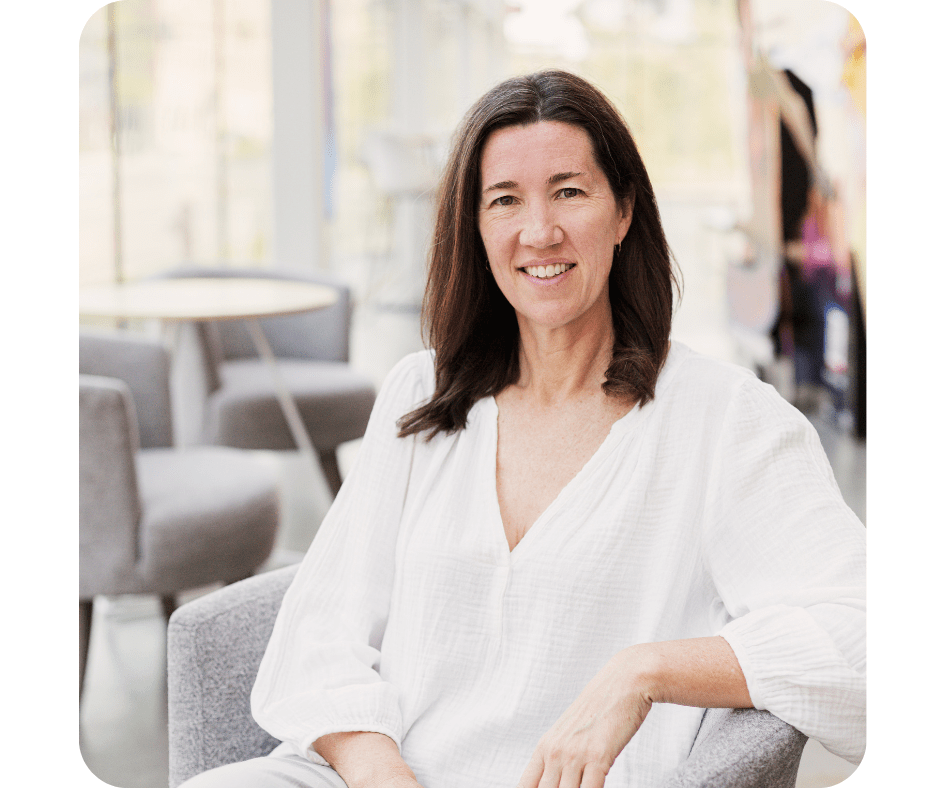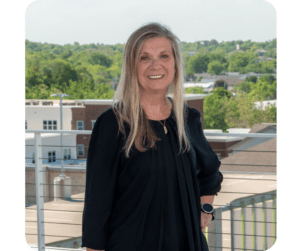 Director of Member Services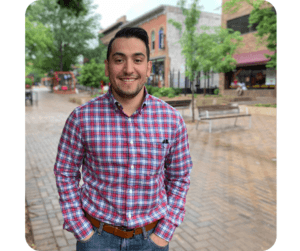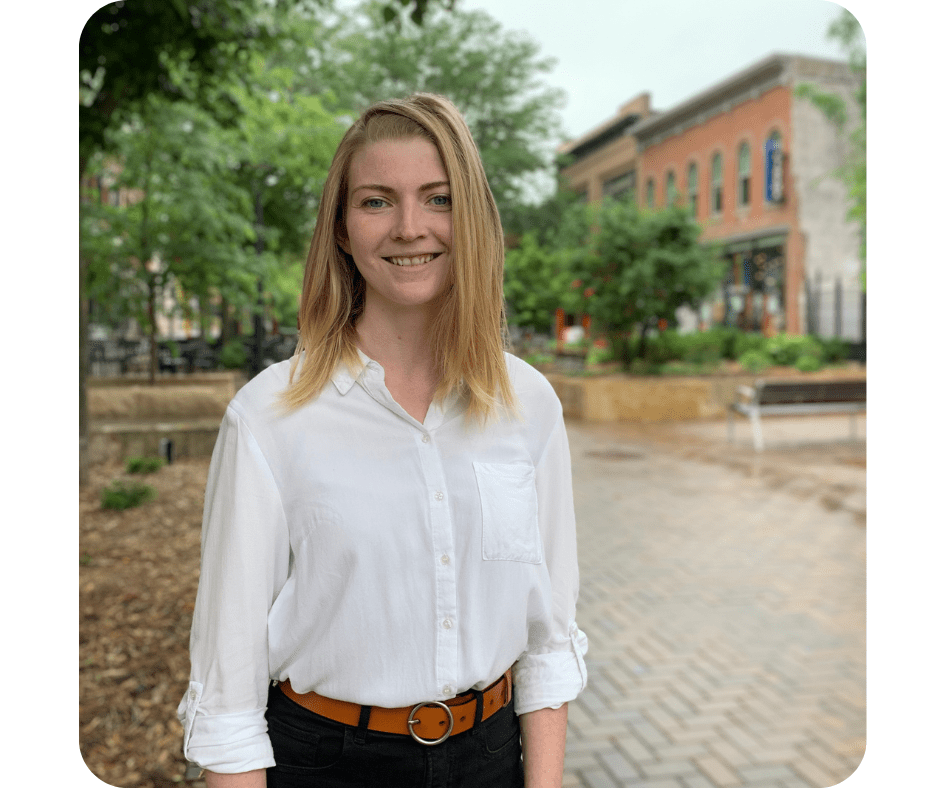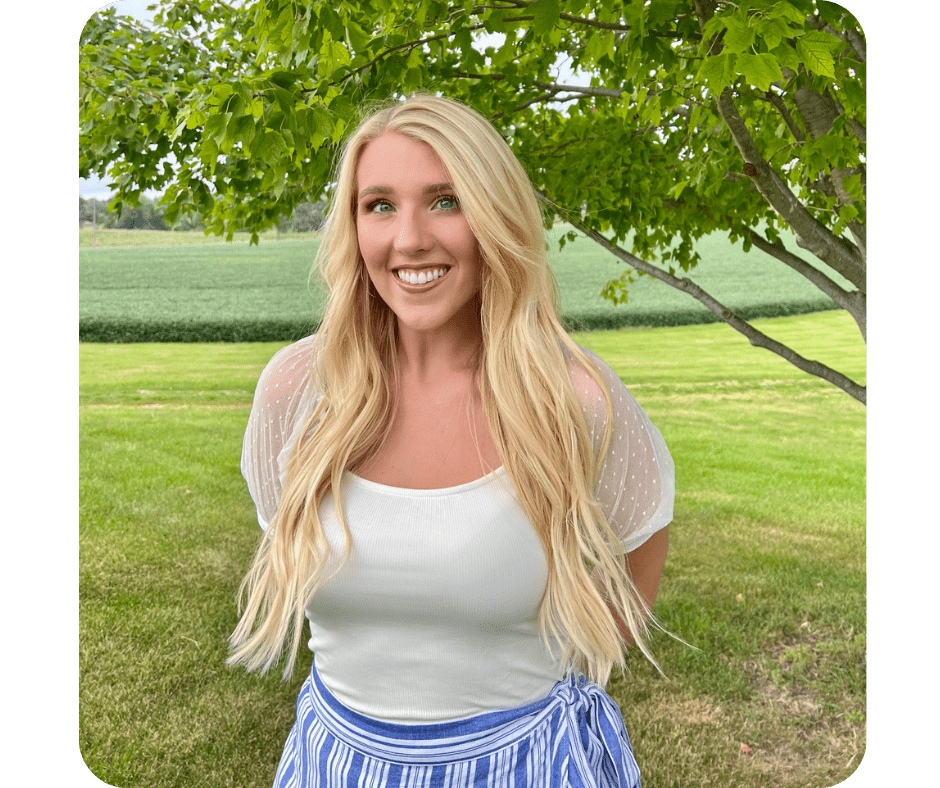 We work closely with Iowa City Area Development (ICAD)!​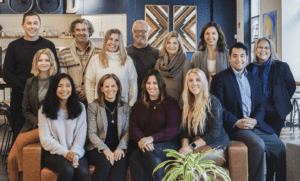 Early in 2019, we set out to develop a new vision for where we want to be in the next 10 years, and a plan for how to get there. We determined that one of our strategic priorities should be to refresh the image of our organization to better reflect who are members (and future members) are and how we serve them.
Our name, logo and colors changed. We also took the opportunity to refine the following:
OUR TAGLINE
The Voice of Business for Johnson County
OUR MISSION
Why we exist
OUR VALUE PROPOSITION
What we do
OUR STRATEGIC PLAN
We used a framework called the Entreprenuerial Operating System (EOS), to guide the development of our dynamic plan.
We are still classified as a 501(c)6 and a chamber of commerce. Our core purpose is still to serve our local businesses and communities.
How did you land on your new name?
Our members are businesses located throughout Johnson County who want to improve their own success and the success of the community in which they live. We serve these members by partnering with them directly and by facilitating partnerships among our membership. We also partner with fellow economic development organizations to achieve the work of continuously strengthening our community. "Business Partnership" easily encompasses that – and really defines what we're all about.
What does the new logo represent?

Our new logo is comprised of interlocking location pins to symbolize partnership between area businesses as well as our collaborative role throughout the community.
The primary colors of blue and orange were selected for the following reasons:
Blue
One of the most common logo colors, blue conveys a sense of security, professionalism and stability.
Orange
The color is fun, dynamic, and is blue's complimentary color. Often associated with sports teams, its message tends to communicate energy, life, motivation and activity. It also creates a visual impact on marketing collateral.
Officially incorporated in 1936 as the Chamber of Commerce of Iowa City
Changed name to Iowa City Chamber of Commerce
Changed name to Greater Iowa City Area Chamber of Commerce
Iowa City/Coralville Convention and Visitors Bureau was spun out of the chamber as a separate entity
Iowa City Area Development Group was spun out of the chamber as a separate entity
Changed name to Iowa City Area Chamber of Commerce in 1988 when we merged with the Coralville Chamber of Commerce
Community Foundation of Johnson County started as a project through the Community Leadership Program
Changed name to Iowa City Area Business Partnership to better reflect how we work with our members