Live, Work & Play Here!
The Iowa City area includes Coralville, Iowa City, North Liberty, Solon, West Branch and Tiffin, and offers many ways to live, work and play! You can make your home in the rolling countryside or in a high-rise condo in a culturally vibrant downtown. Career options range from biotech start-ups to Fortune 500 companies. Year-round recreation and entertainment opportunities abound!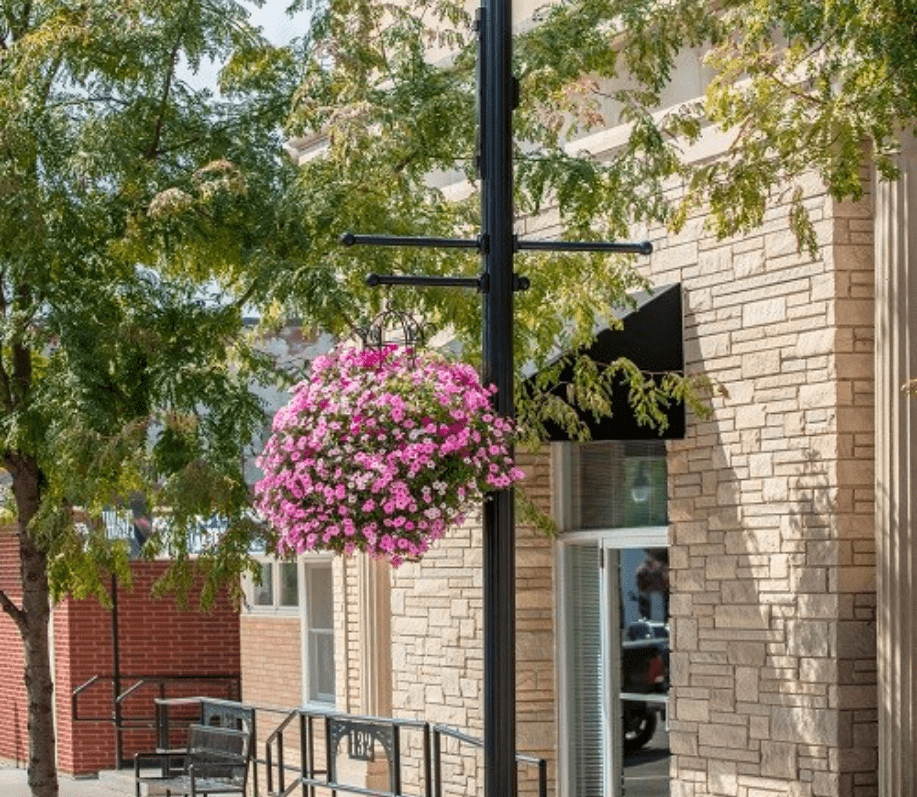 Each community in Johnson County offers unique benefits for businesses and families.
Check out which one is right for you!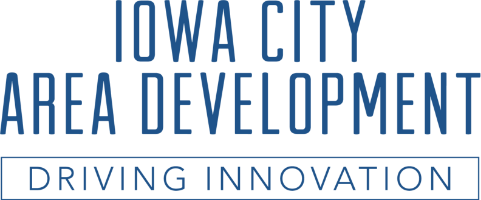 ICAD is our roommate at MERGE! Initially a committee of the Chamber, ICAD spun off into their own organization in 1984. Their mission is to create, collaborate and lead regional economic development initiatives that contribute to the creation and growth of companies, wealth and quality jobs through a spirit of innovation and a culture of sharing that transforms knowledge into economic opportunity. ICAD Group is available to assist interstate commerce companies with location or expansion projects, workforce development, and entreprenuerial services. 
ICAD Group focuses mainly on very large or very small organizations conducting business across state lines.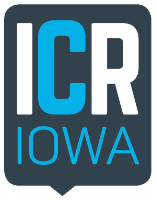 ICR IOWA is a nonprofit organization launched in 2017 by the Cedar Rapids Metro Economic Alliance and the Iowa City Area Development Group. This joint venture was developed to ensure Iowa City-Cedar Rapids (ICR) prospers through community-aligned business attraction and workforce development. Our partners include the seven counties of Benton, Cedar, Iowa, Johnson, Jones, Linn, and Washington. 
ICR IOWA focuses on large-scale initiatives to better our entire region.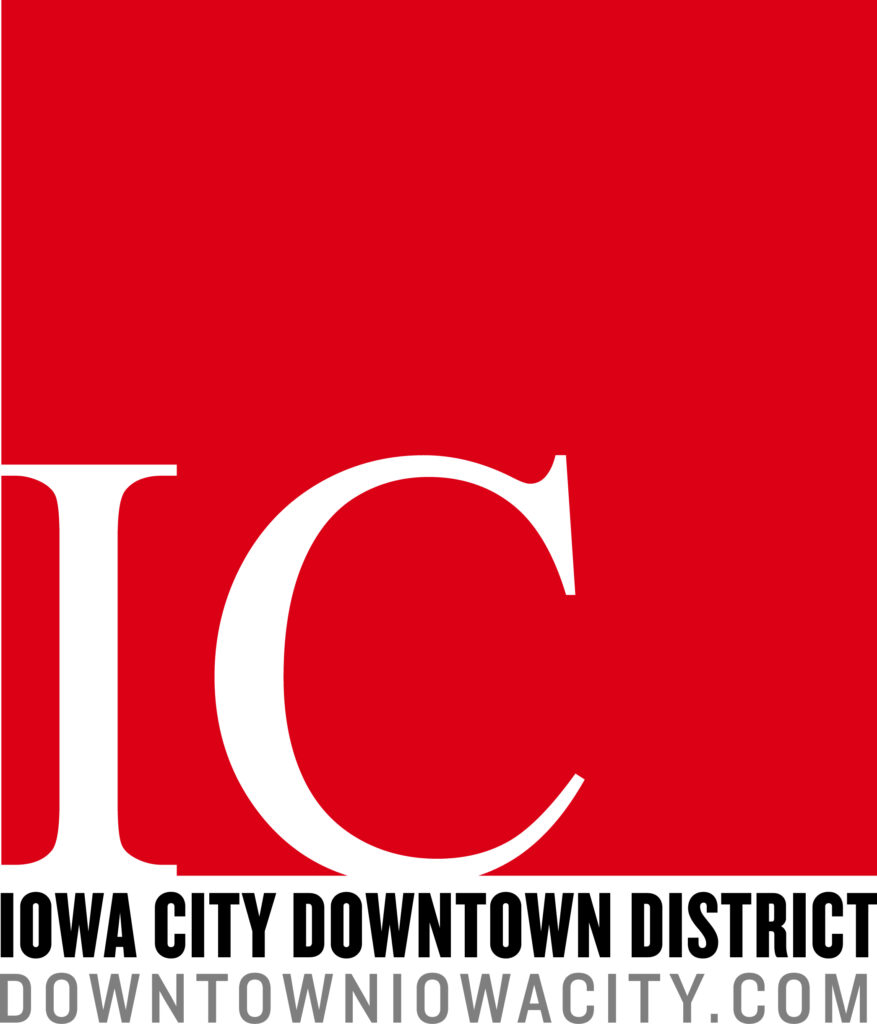 Downtown Iowa City has had an active business association since the turn of the 19th Century after the founding of Iowa City as the original state capitol in 1839. After more than a century of growth, the business association rebranded in 2012 as the Iowa City Downtown District by a successful petition to property owners to generate tax revenue through a Self Supported Municipal Improvement District (SSMID) to enhance Downtown. The ICDD is a 501(c)6 nonprofit organization representing property owners and stakeholders in the Downtown and Northside Neighborhoods of Iowa City. They are charged with overseeing the reinvestment of these funds as they advance a mission to steward the area. Since its inception, the Downtown District continues to forge an exciting and deliberate path forward towards cultural vibrancy, resiliency, and sustainability.
The Iowa City Downtown District focuses entirely on businesses within the boundaries of the SSMIDs that support them.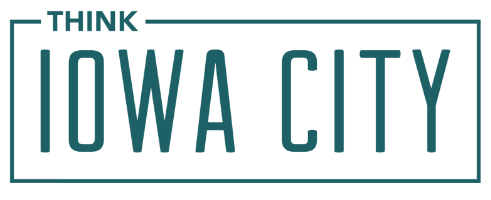 The Iowa City/Coralville Area Convention and Visitors Bureau (CVB), or Think Iowa City, was established in 1983 and is the Iowa City area's official destination management organization. Its goal is to attract more visitors, meetings, groups, and events to the area through destination marketing, outreach and facilitation. Think Iowa City attracts new events, groups and meetings to the community; provides service and support to existing and repeat events; executes and plans events to generate more visitor traffic; and provide comprehensive visitor resources of local information. And if you're planning a move to the area – they are your go to organization for relocation packets!
Think Iowa City focuses mainly on visitors to our area, and the businesses that support our tourism industry.
Frequently Asked Questions
IOWA CITY AREA LIVABILITY MAGAZINE
Check out our 2020 magazine to find out why the Iowa City area is a great place to live and work! This publication was created in partnership with the Iowa City Area Development Group, the Iowa City Downtown District, ICR IOWA, and the Iowa City/Coralville Area Convention & Visitor's Bureau.