Come for the Shopping, Stay for the Community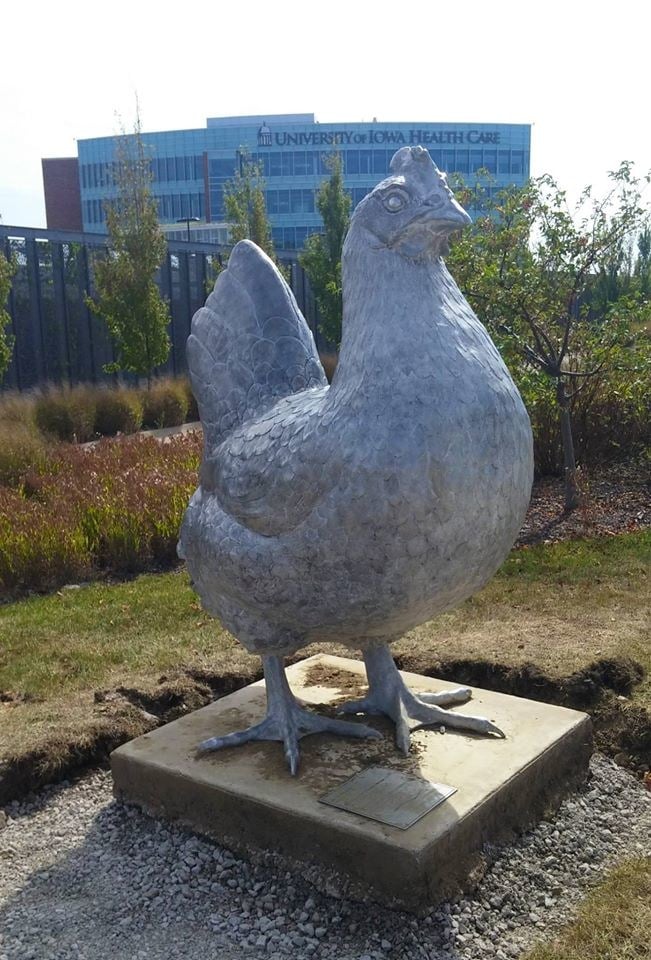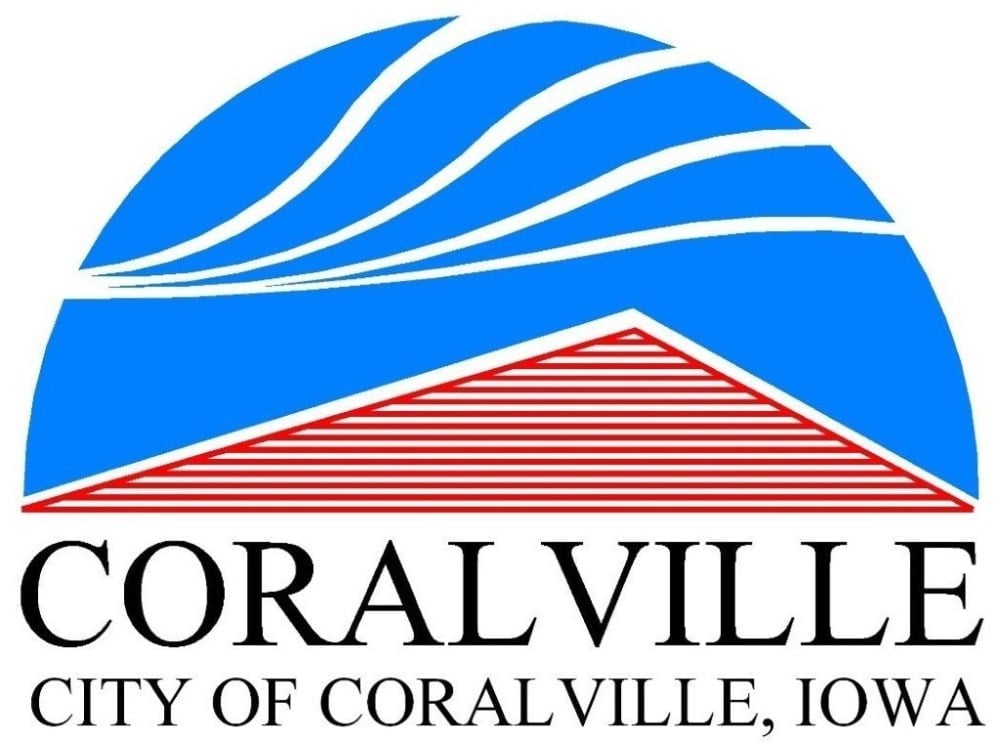 The development of the Johnson county community that we now know as Coralville began after the construction in 1843 of what was then the largest dam in Iowa along the Iowa River. Currently, the city is home to 18,900 people, as well as the states second-largest indoor shopping center, the Coral Ridge Mall.
Learn more about what makes Coralville unique on the city's website.