How are we serving and strengthening your business?
Ribbon Cuttings
We'll bring the giant scissors or the golden shovels as we help you celebrate your new, remodeled, or expanded business with a ribbon-cutting or groundbreaking ceremony. Photos from your event will be posted on our social media platforms and more!
Promoting Your Story
We're passionate about highlighting our members, and thrilled to help you tell your story! In addition to your listing in our online Member Directory and your Member Spotlight article, we provide both online and offline promotional outlets to help you get in front of the Iowa City area business community.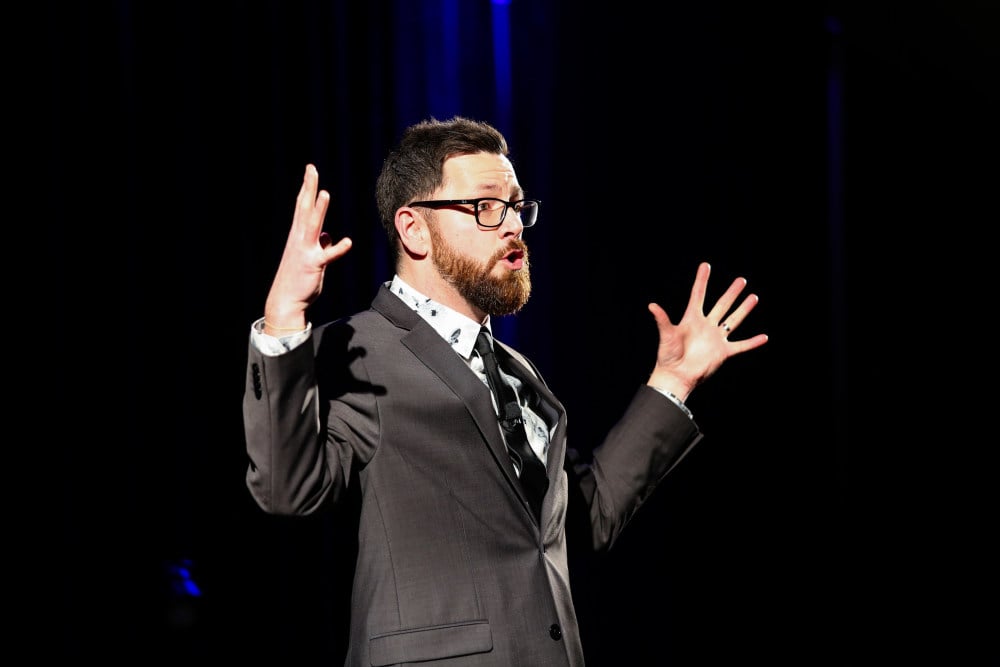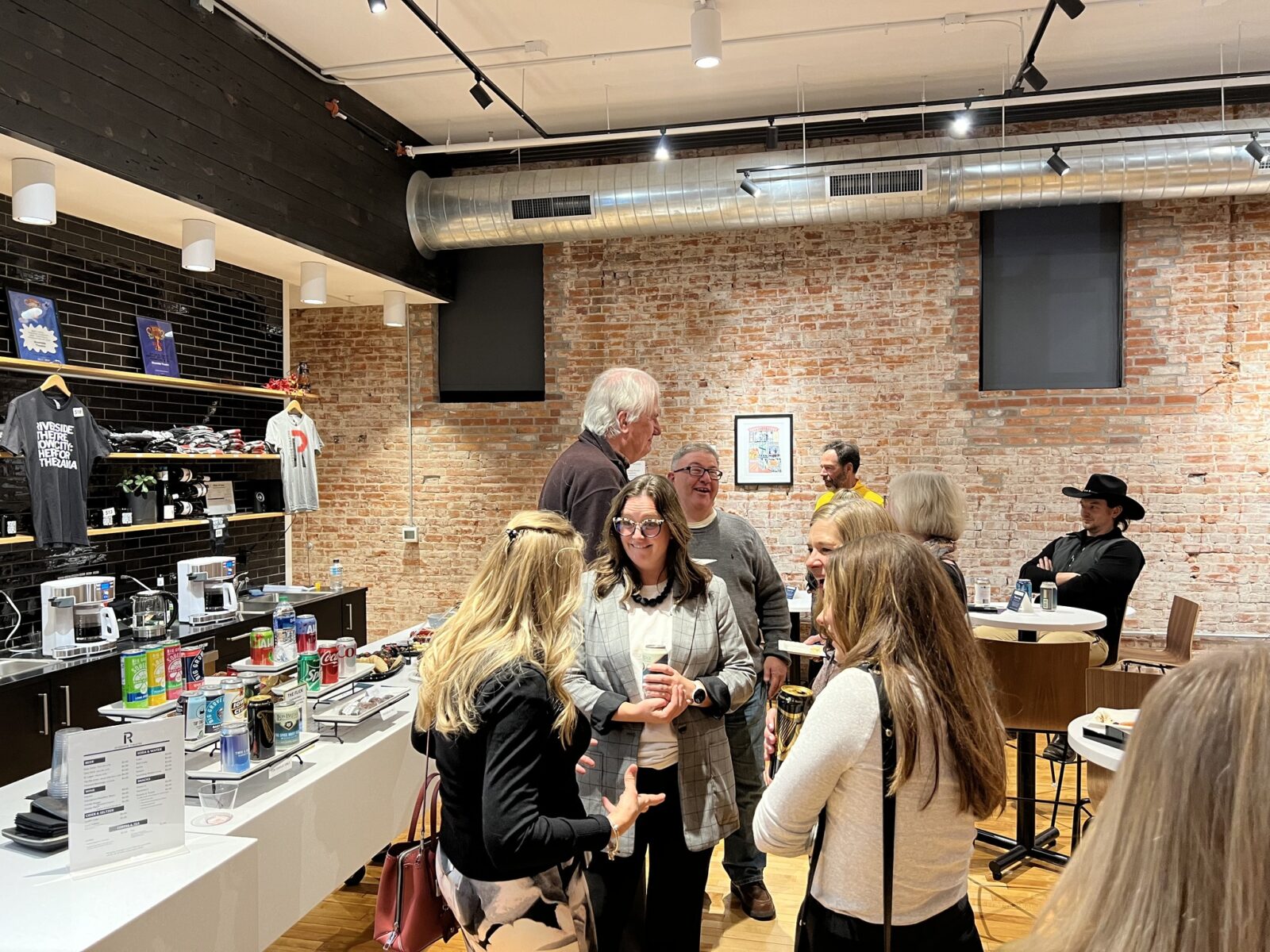 Referrals
We are the go-to organization in Johnson County for all things business-related. Our phone rings daily with questions about business contacts. The Business Partnership averages 800 referrals annually for each of our members through numerous phone calls, daily email inquiries, and interactions with members of the business community. We also consistently refer media to our members for newsworthy public relations opportunities.
Networking & Connection
We typically host 150+ events each year. Our network of over 700 businesses allows us to effectively connect you with the resources you need.
Learn about our networking events and visit our calendar often to register for events and up your networking game!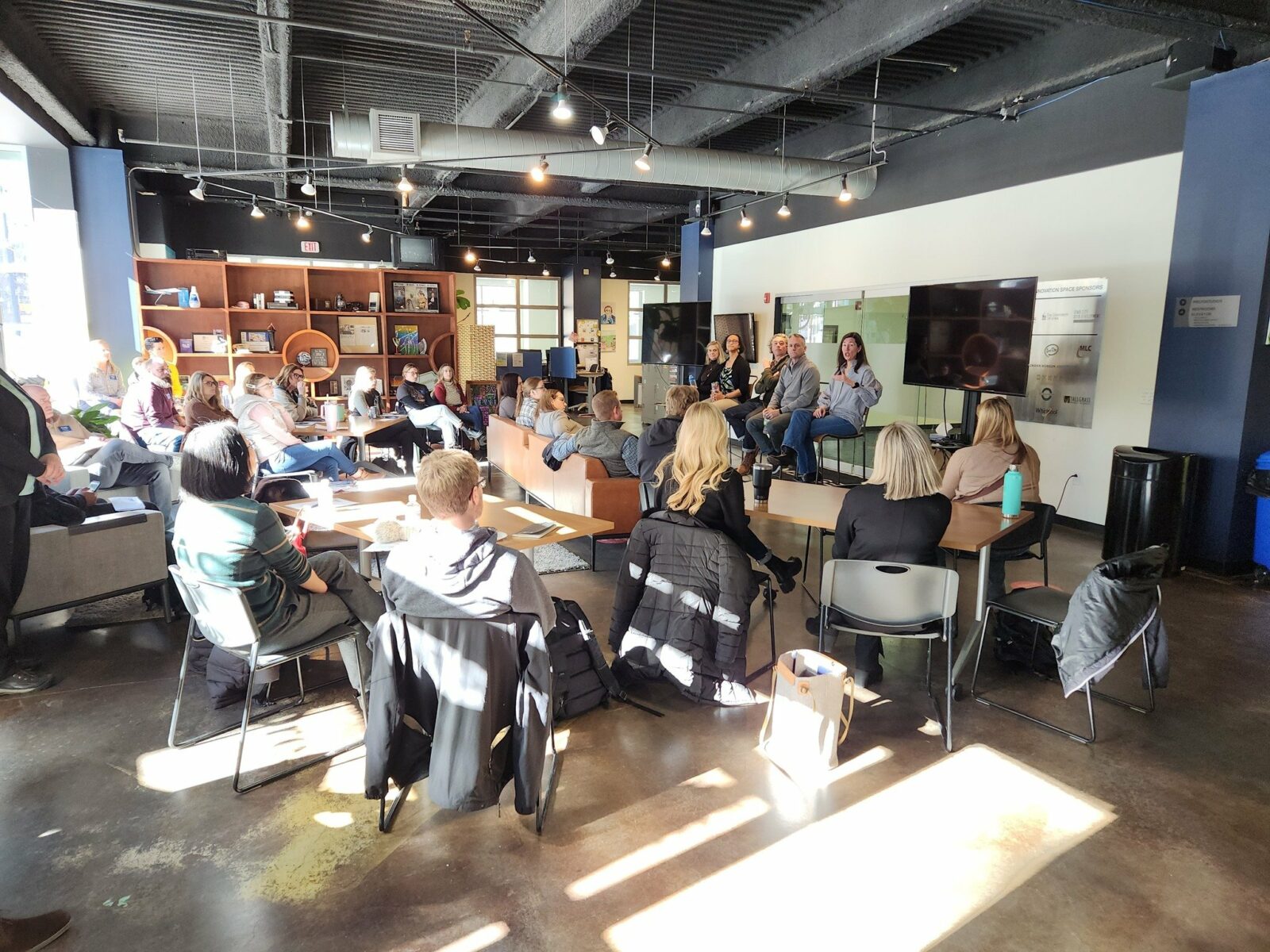 Education
We provide popular community and executive leadership programs. As a partner, you and your staff receive discounted rates to our programs. We also offer and promote a variety of workshops and resources for every area in your business.
Partner Perks
Take advantage of these special business2business discounts to BUY LOCAL!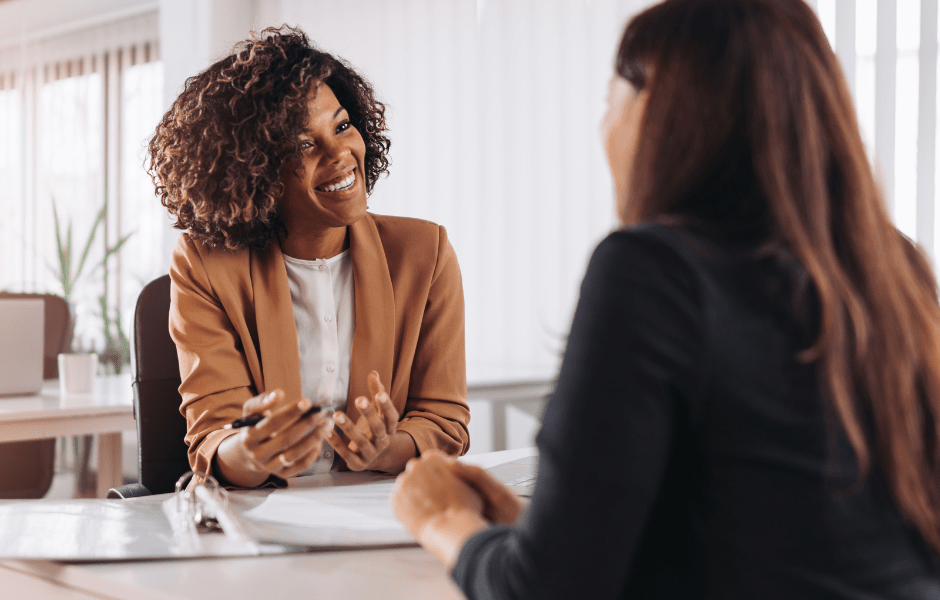 Intern Adventures with David - Video Series
This video series features area businesses that have recently reopened on the heels of the COVID-19 shutdown. Our Intern David hit the streets to talk to local members and share their stories:
WE'LL HELP YOU TELL YOUR STORY
Become a member, get engaged, and be seen and heard. We'll help you tell your story to our business community and beyond.