A partnership with the Tippie College of Business.
The Business Partnership's Executive Leadership Program provides Iowa City area executives and business leaders an immersive deep-dive into today's most pressing leadership challenges, giving them the tools to successfully lead and grow their organizations.
The program consists of a kick-off meeting, 4 full-day sessions, and 3 lunch hour class discussions. This structure enables participants to periodically remove themselves from day-to-day demands to collaborate with and learn from peers and experts in a cohort-style format.
Each session is facilitated by an engaging, internationally-recognized expert affiliated with the Tippie Leadership Collaborative at The University of Iowa's Tippie College of Business.
2023 Program Details
Tuition
Business Partnership members: $2,500
General: $3,000 
Schedule
January 23rd – Application Deadline
February 1st – Applicants notified of admission status
February 24th – "Recruiting and Retaining Top Talent" with Greg Stewart
March 24th – "Leading a Diverse Workforce" with Ken Brown
April 21st – "Leading Strategic Change" with Jennifer Nahrgang
May 19th – "Fostering Engagement and Well-Being" with Steve Courtright

The program also includes virtual lunch hour kick-off and class discussion sessions on February 17th, March 10th, April 7th, and May 5th.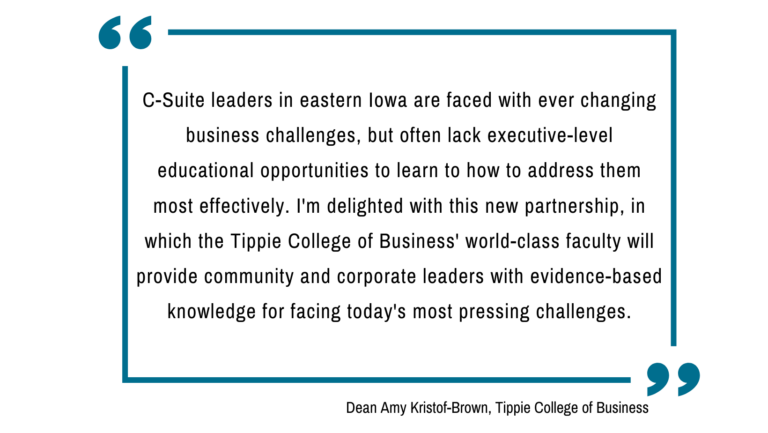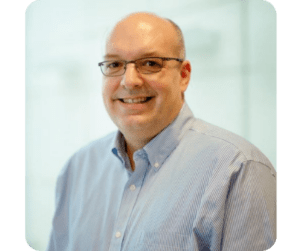 Greg is the Mary H. Bell Chair in Leadership and the Department Executive Officer & Professor of Management and Entrepreneurship in the Tippie College of Business. His award-winning research on organizational staffing and teamwork has been published in top research journals and featured in The Wall Street Journal, USA Today, and NBC's Today Show.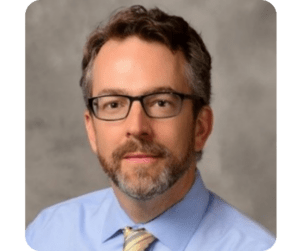 Ken is the Tippie Children Professor in the Tippie College of Business.  As an educator, he has received the highest teaching awards from the University of Iowa and is the author of a leading textbook on human resource management. Ken is passionate about diversity, equity, and inclusion (DEI), and has worked with numerous organizations and nonprofits on issues related to DEI.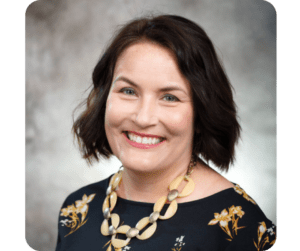 Jennifer is the Palmer Professor of Management and Entrepreneurship in the Tippie College of Business.  A former controller for ExxonMobil Corporation, Jennifer is an internationally recognized expert on leadership development, team dynamics, and employee engagement. She currently teaches courses on leadership and negotiations in Iowa's MBA programs.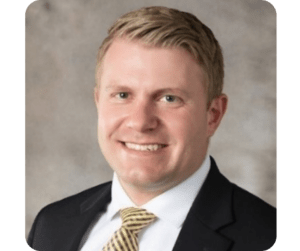 Steve is the Henry B. Tippie Research Professor of Management and Director of Executive Education in the Tippie College of Business. He is the recipient of several teaching awards and currently teaches courses on change management in Tippie's MBA, undergraduates, and executive education programs.
This program is generously supported by:
APPLY TO THE CLASS OF 2023