MetaDux - Youth Community Leadership Program
MetaDux identifies emerging leaders from an underestimated pool of students to introduce them to our incredible community and helps them develop connections to explore possibilities, foster opportunities, and develop their potential.
–  Meta: after or beyond, to operate at a higher level, or change
–  Dux: guide, leader
Applications are open!
High school sophomores can now apply to participate in their junior year (2023 – 2024).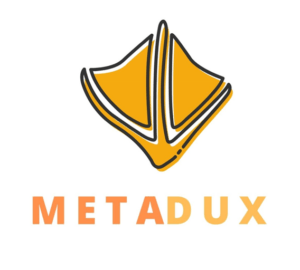 9 SESSIONS IN ACADEMIC YEAR
Orientation | Make an Impact
Non-Profits | Helping Others in Our Community
Economic Development | Business as Usual?
Education | Passport to the Future
Arts & Culture | Art Infusion
Government | Who is Running This Place Anyway?
Healthcare | Mind and Body Meld
Environment & Agriculture | Mother Nature's Family
Graduation Celebration | The World Is Your Oyster…